Remember These Moments?!
Super popular post from back in the day was how I restick or refurbish my Cricut Cutting Mats.  I also now do this for a LOT of other mats and making my own cutting mats.  You can use the same sprays to make your Slice Plates, Silhouette Cutting Mats and more sticky again and save you lots of time and money!
Here's the video and original post below!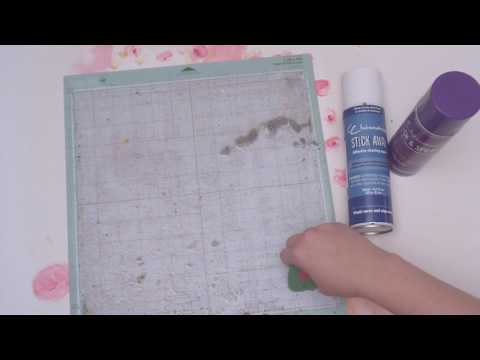 http://www.aboverubiesstudio.com/videos-and-projects/cricut/cricut-cutting-mats-save-money-restick-reuse-recycle/518/
Have you used this?? Do you have a favorite method for refurbishing your cutting mats?  Share your thoughts in the comments!