Remember These Moments?!
Most people think that using Fit to Page function with your Cricut machine is just for using with 12×12 or full size pages….what many don't think about doing is using the Fit To Page function to make it super easy to work with projects you're already working on.  Such as getting the perfect size image for the front of a card or a wooden sign, or Christmas Ornament….anything you can imagine really!
Original Post below the video!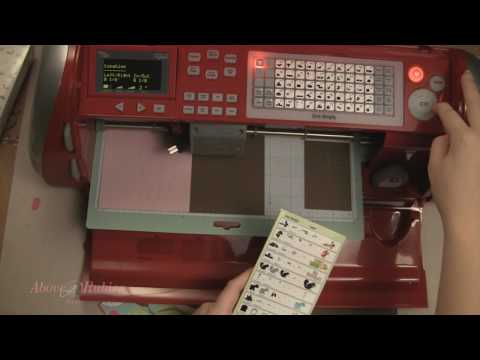 http://www.aboverubiesstudio.com/videos-and-projects/cricut/how-to-use-fit-to-page-on-any-size-page-and-cricut-lite-basics/2034/