It's Wednesday and we are back at doing Check This Out Videos sponsored by www.Craft-e-Corner.com!
I'm really excited to be back in full swing doing these videos again. I had taken a chunk of time over the summer just trying ot get caught up from my surgeries and life and wasn't as consistent as I had planned to be though lots was shared!  Now we are kicking back into high gear, and at the perfect time of year too!  These videos will serve as a perfect guide to holiday shopping, special deals and so much more, so make sure you keep checking my Facebook Page and back here at the blog weekly to see what else is new and quick project ideas you can create!!
Today's CTO video is about Simple Stories. These are two of my favorite of all their kits, but there are lots and lots of them that I really enjoy and I know you will too.  I am going to show you two really quick Scrapbook Layouts that you can create, one more girly and "Fab-U-Lous" and the other a lot more boyishly "AwesoME"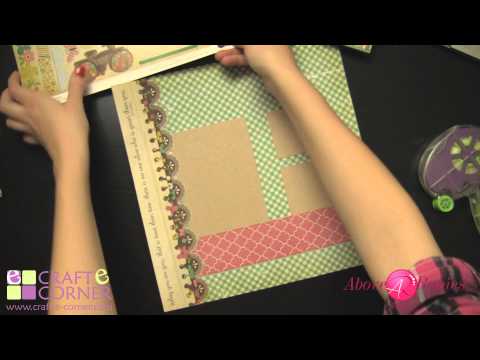 I really hope you enjoy playing with these collections as much as I do.  I adore paper so very much!  I can't ever have enough and collection packs especially at such great prices as these go such a long way! Enjoy the Moments and see you again soon!