This is week two of the very popular and trendy DIY Custom and Personal Jewelry.  Britten Linn and I are going to show you just how easy it is to create wearable art that means something to you. Maybe a scrabble tile with a name, a domino piece with beautiful art on it, or in this video Silver Trays and Glass Tiles.
In this Video:
1″ square tile jewelry with your favorite scrapbook paper
1″ Glass tiles
1″ silver trays with Viva Decor
Sparkle Lightz in trays
Check out getting your own Jewelry starter pack HERE at AboveRubiesStudio.com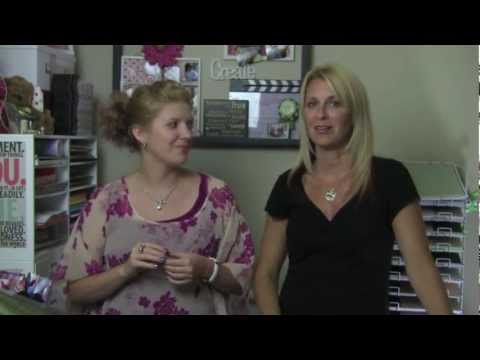 Enjoy the Moments and we will see you next week for even more great DIY Jewelry and there are several other exciting videos this week as well! Thanks for watching!