Ok, so that was officially one of my longest titles, but why not have fun with it right?? LOL
So for todays Tuesday Tutorial, I'm sharing this bright and fun summer time HI THERE card!
What you'll see in this video:
Viva Decor Sunny Yellow Pearl Pens – A summertime crafting MUST!
Stampin' up Rich Razzleberry Cardstock
Hi There Stamp from Paper Trey Ink
Fluid Chalk Ink
K&Company Designer Paper
My Paper trimmer
ATG Gun for Adhesive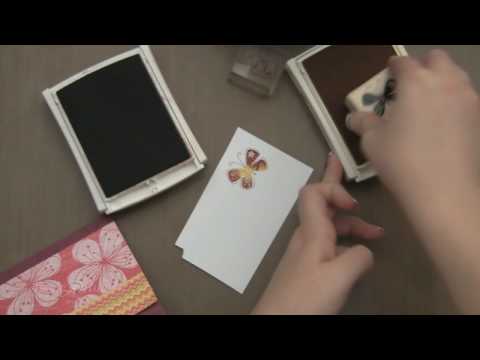 ATTENTION Required here too!!! 🙂
Also, I really want to encourage everyone to participate in something that I think is very important and I am actually going to direct you over to Robyn, My Pink Stampers blog to read what she has to say and want to encourage you to check back and participate in an event Above Rubies Studio and the new Club Ruby are going to be hosting in honor of Monique.
Monique Griffith – a amazingly talented wonderful person, who not only have I had the privilege to meet, she also has taken part in being a Design Team Member for Club Ruby.  Recently, Monique has been diagnosed with breast cancer and we are wanting to show Monique love and support in every way possible as her crafting community just comes up and loves her!
Something that my design team is working on is something VERY Special in honor of Monique and we would like to get EVERYONE to participate! 🙂  (We are talking BIG Prizes for you and HUGE Support for Monique and breast cancer awareness and research – this is scheduled to happen the first week of August – so make sure you KEEP checking back to be INCLUDED in this)
More details are going to follow soon, but for right now, you can go ahead and feel free to please send Monique your love and support by checking out Robyn's blog post.  🙂   Thanks so much!
Monique you are so loved!!! 🙂