Day Number Seven on the Countdown and we are pulling this video from July 2010:
Today's video on the countdown is: Living the Good Life Card This card we looked at how to use "Fit To Page" on ANY size paper in your Cricut Expression and the awesome Live Simply Cricut Lite Cartridge.  It a cute card and made our video countdown! 🙂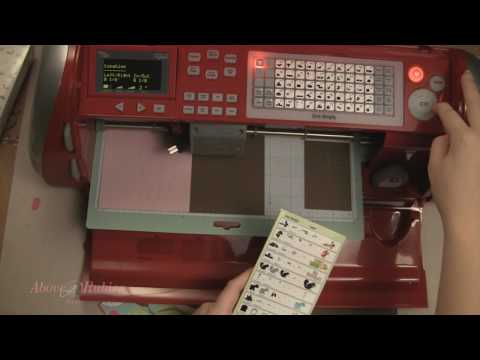 LIVE WEBCAST EVENT Friday January 7th!
Updates, Special Announcement for 2011 and Prize Winners Selected Friday,  January 7th, 2011 9:30pm (EST)  Don't miss out!  We are going to have a great time talking about a bunch of upcoming things for 2011 including CHA, new DVDs and other SPECIAL Announcements you won't want to miss!  Join us LIVE right here at AboveRubiesStudio.com!
Make sure you comment on ALL the Posts in our Countdown for Maximum Chances to Win! 🙂