Welcome to day 4 of bringing in 2011 by checking out 2010 favorite Videos!
Todays Video comes from April 2010 and #9 on our Countdown is:  Forever Young Cricut Cartridge Decor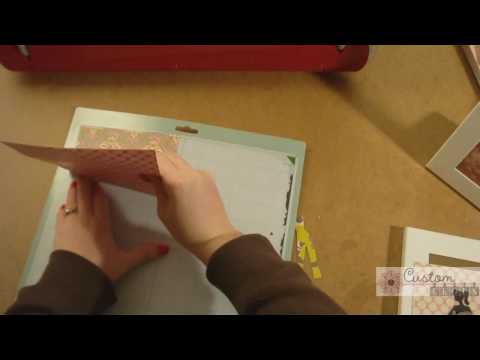 This video was a Design Team project for CustomCrops.com back in April and it got so many great reviews – I thought I would repost this one in the Countdown for Video #9.
Don't forget to weigh in with your Favorite AboveRubiesStudio.com videos and several people will be selected from random comments through out the 12 day countdown! 🙂
2011 News Flash!
LIVE WEBCAST EVENT!
Updates, Special Announcement for 2011 and Prize Winners Selected Friday,  January 7th, 2011 9:30pm (EST)  Don't miss out!  We are going to have a great time talking about a bunch of upcoming things for 2011 including CHA, new DVDs and other SPECIAL Announcements you won't want to miss!  Join us LIVE right here at AboveRubiesStudio.com!