Welcome Back for Day 5!  It's New Years Eve!  Can you believe it!??!?!  2011 Here I Come!
I did something really fun for a Scrapbook Layout for ClubRubyDesigners.com for the January Kit, I'm excited about sharing it over there, but its a Scrapbook Layout using this kinda funny picture of ME and I listed out ALL of my Top 11 Goal for 2011. 
My Main Caption for it was "Look Out 2011: Megan Knows What She Wants and Is Going to Fight For It!"  Thats my deal heading into this new year!  🙂  Please Share some of your goals and even "resolutions" dare I say it as we celebrate a whole new year full of Blessings and Excitement!  Lets not forget to be thankful for all we had in 2010 either!!! 🙂
Ok moving on from that to the Countdown!  Video #8 on the Countdown is from May: Cricut Create a Critter BIG Thank You!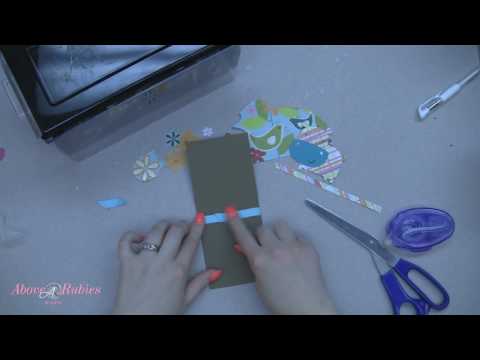 LIVE WEBCAST EVENT!
Updates, Special Announcement for 2011 and Prize Winners Selected Friday,  January 7th, 2011 9:30pm (EST)  Don't miss out!  We are going to have a great time talking about a bunch of upcoming things for 2011 including CHA, new DVDs and other SPECIAL Announcements you won't want to miss!  Join us LIVE right here at AboveRubiesStudio.com!
Make sure you comment on ALL the Posts in our Countdown for Maximum Chances to Win! 🙂