I loved the idea of stacking up mustaches to look like a Christmas tree and when I saw the t-shirt at Target I was in love and immediately had to create a card using my Close To My Heart Artiste Cricut Cartridge!
Using 1/4″ increments of mustaches cut out from the Artiste Cartridge you can create any size and style Christmas tree and top it off with an adorable snow-flake star!  This is great for wall decor too it looks super cute inside a shadow box on the wall!
Adding a mini Girl's Best Friend Sparkle Light to the tree adds just the right amount of bling too – just remember those are almost completely sold out and will be gone for good – so please know all the Megan Elizabeth product lines will be moving out and gone in 2014 completely.  Bundles in the store are all on clearance pricing through the New Year so get your favorites while you can!  (I give you a permission slip to hoard up on some of this stuff because it really is so fun!)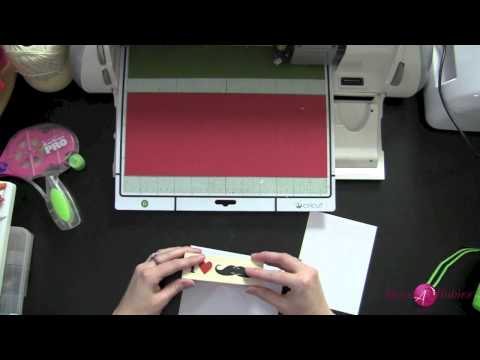 Quick Update:
The new Megan Elizabeth website is coming along fantastically as well and I wanted to make sure you all are on the new mailing list so that you get notified of the first LIVE FREE WORKSHOP for the new 2014 year!  We are going to have so much fun goal setting and setting lasting plans in motion to keep you motivated to really get your life going in the direction you want.  From starting your own creative business, loosing weight, earning extra income, so much more! I can't wait to share this all with you and help you make 2014 your best year yet!!!  Please get on the mailing list now right here!
Enjoy the Moments!