I can't believe this is our last day!  I REALLY hope that at least one of your favorite videos made it on our 12 Days of Video Favs Countdown.  If not – make sure you comment and let me know what your favorite video from 2010 was!
Again, don't forget to post comments, because random comments from all 12 Countdown Posts will be selected as winners and ANNOUNCED TONIGHT! 🙂
So I'm sad this is the last day of posting these videos – BUT that means a WHOLE NEW YEAR of GREAT new videos and tutorials!!!  Not to mention new A to Z DVDs and 123 DVDs!!! 🙂 YAYYYY!!!! 🙂 …… ohhhh….and….that's right…..That OTHER thing we are doing in 2011 too!…. Guess you'll have to check back huh!?!? 😉 😉
Here is our last video from December 2010: Winter Frolic Cricut Cartridge Baby Its Cold Outside Christmas Card!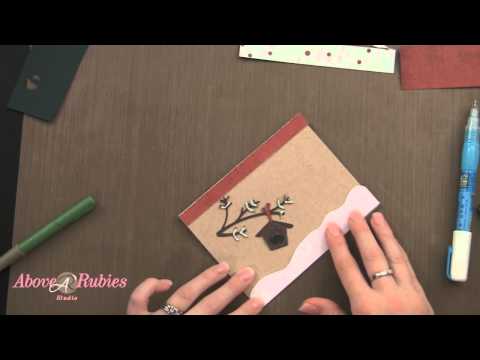 TONIGHT IS THE NIGHT!!!
Its TONIGHT! Our LIVE WEBCAST EVENT!  Updates, Special Announcement for 2011 and Prize Winners Selected TONIGHT,  January 7th, 2011 9:30pm (EST)  Don't miss out!  We are going to have a great time talking about a bunch of upcoming things for 2011 including CHA, new DVDs and other SPECIAL Announcements you won't want to miss!  Join us LIVE right here at AboveRubiesStudio.com!
Make sure you comment on ALL the Posts in our Countdown for Maximum Chances to Win!