Hey Everyone!
Hope you are having a FABULOUS Tuesday!  This is probably the last "Tuesday Tutorial" until after the New Year.  I will be checking in and posting fun things, Club Ruby will still be going strong and sales will still be rolling, but Tuesday Tutorials will resume again in 2011!  I can't believe its just around the corner!!!!
For today's video – I used the kit from ClubRubyDesigners for December and I have been doing a series at www.ClubRubyDesigners.com for a week using nothing but the kit and the Winter Frolic Cricut Cartridge to make cards.  I thought I should share one of those cards with everyone at AboveRubiesStudio.com and make extra videos with this cartridge 😉
It really is a wonderful Christmas time cartridge for tons of winter fun and even a beautifully cute nativity on that cartridge which I love!  Many great sentiments and sayings and I hope that you enjoy all that you see in this video!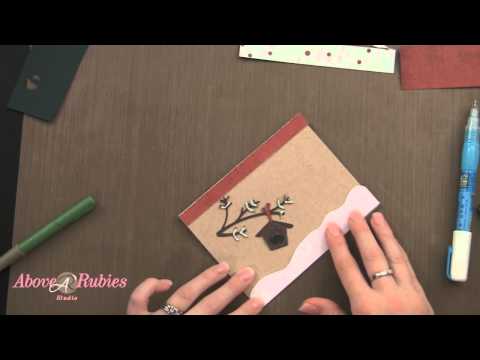 See you all very soon for some of my family Christmas fun like making cookies, maybe even some goody bags and other just fun Christmasy things!