Check out ALL of our Great Announcements and News! I announced 12 Winners tonight and have emailed them already so if you heard your name – check your inbox! 🙂
Here's the recorded UStream from Fiday
Here's a quick overview of what I covered:
Partnership with Provocraft
Provo Craft will be endorsing Above Rubies Studio's "A to Z" DVDs and Cricut Cutting Guide.
"Fresh Look Fridays", a new webshow from Above Rubies Studio
Check out the Premier of Fresh Look Fridays on January 14th 2011 – and see our little "sneak peak" thats been posted already here!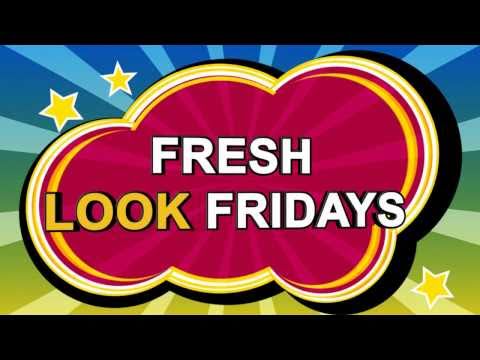 Imagine A to Z DVD
The Cricut Imagine A to Z DVD is due to be released
Win a Cricut Cargridge… or two!
We're giving away 2 difference Cricut Cartridges. Here's how to win:
1) Take our survey and automatiaclly be entered to win any Cricut Cartridge from Craft-e-Corner.com. Click here to take the survey
2) "Like" us on Facebook. If you haven't already, click the "like" button at the top of the Above Rubies Studio facebook page and you'll automatically be entered to win a Cricut Cartridge. Click here to goto our Facebook page
Thank you all SOOO Much for a WONDERFUL 2010 and I'm REALLY Thrilled to Share 2011 with EACH ONE OF YOU!