Hey Everyone,
Incase anyone missed it over the weekend – I'm going CRAZY wild with uploading past videos from ClubRubyDesigners to now making a FEW Available on AboveRubiesStudio.com in honor of National Craft Month!
I'm working with Craft-e-Corner.com to host a HUGE sale and Give you guys a HUGE Discount on Past Megan Elizabeth/Club Ruby Kits – We are giving over 50% off for the Sale period ONLY While Supplies Last – We are Sending out a Scratch Off Ticket (EVERYONE is a Winner!) of over $6,000.00 in prizes, machines, giveaway GOODNESS for EVERY order placed – AND Free Shipping on all orders over $50.00! CRAZY stuff!
Anyway – Here are a few videos I am SURE You are going to absolutely LOVE!  Many different Ideas and Techniques all just small parts of whats to even be coming out bigger and better here at AboveRubiesStudio.com!
This First video is a Technique that I can't believe I've forgotten to share with you all here at AboveRubiesStudio.com – I did this as a technique tip and so happy to share it here now! This is about using Viva Decor Pearl Pens (Which you all know are one of my #1 Favorite Products of all time for embellishing!) for creating strands of pearls that you can use for Jewelry, cards, scrapbooks, lots and lots of uses – sky is the limit and in ANY color at all to make things match perfect… Take a Look: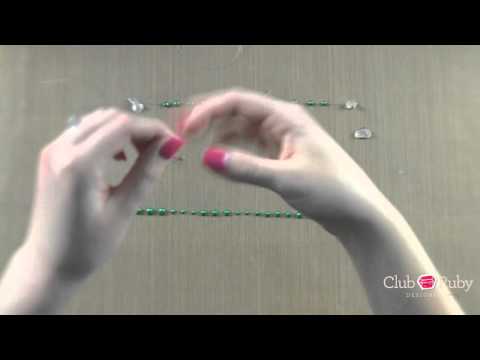 This Next Video answers a Question I've received a few times about my Xyron Sticker Maker. Just how do you refill a sticker maker?  Let me show you!  Its really easy and its a GREAT tool!  Now I know some of you have said "I don't like using the Xyron, it leaves glue boogers on my paper".  Here's a tip!  Grab a white pencil Eraser and run it gentle across your shape once you pull it through your Xyron, the write eraser quickly removes the boogies! Hope it Helps some of you!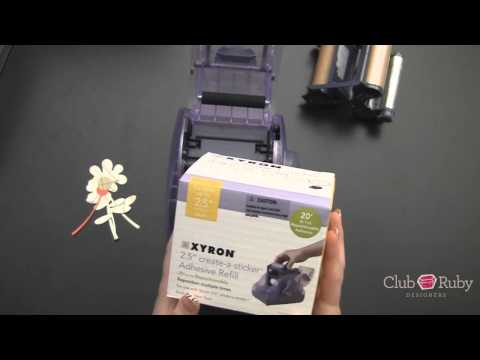 This final video today is a Scrapbook Layout Idea that was a LOT of fun for my Summer Time Photos at the Beach, but its also using a household item to create a fun pouch and give a different flare to your 12×12 page!  Have you ever thought about using a Brown Paper Bag in Scrapbooking?  Well Here is how I did it! Enjoy: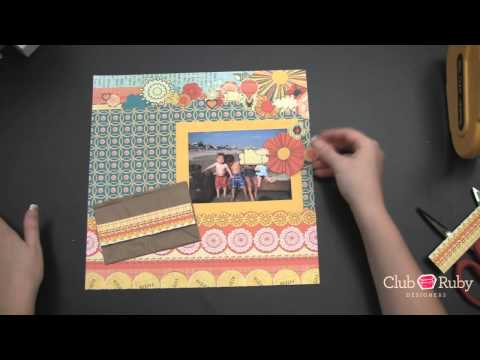 Again you guys are AWESOME!  I'll be posting who's day I'm making from Saturday's Post This week so watch for that too!  EVERY Saturday in March I'll do my best to make Someones day a bit Happier and More Encouraged to ENJOY the Moments in life! 🙂
*If you want to get the kit you see in this video on sale HERE it is: www.Craft-e-Corner.com
**Please NOTE – Kits aren't guaranteed to be in stock – a many are going quickly – if you do not see the one used in the videos posted – it means we sold out of that particular kit!