Happy National Craft Month all My Crafting Friends!  I know we are 3 days into the Month – but I'm getting things all prepped and ready!
As some of you may know or seen I uploaded a BUNCH of stuff to Youtube this week and I'm about to be Posting every few days ALL month long of March as a SPECIAL for National Craft Month!  I hope this doesn't make you all TOO used to me and LOTS of videos – BUT there is SO much going on and SO many videos I want to share – Its what I'm going to do! 🙂
Also – Every SATURDAY all Month Long – I want to do another "Make Someone's Day!" Event!  So On Facebook and On AboveRubiesStudio.com – I'm going to be making posts about What I can do to make YOUR day!  Are you feeling blue?  Do you have a Need? Do you just have a plain old fun want?  Tell me about it!  I'm going to do my best to make at least ONE Persons Day Each Saturday! (ps – there are FIVE Saturdays THIS Month!)
SALE EVENT: Here is the AMAZING Cool INCREDIBLE part!  You all know I was just out at Craft-e-Corner and we decided to partner up on a few things with this!  Craft-e-Corner has been AWESOME in fulfilling the Megan Elizabeth and ClubRuby Kits every month for me.  And what they did is got in a Special Order and are hosting a HUGE Sale on ALL past Kits because ClubRubyDesigners is "going away" for awhile and ALL NEW Megan Elizabeth Products, Kits, Classes and Workshops are about to EXPLODE in April.  Craft-e-Corner.com has placed ALL Kits on SALE for $23.99 thats over HALF off their FULL retail values!  50% OFF!  HOW AMAZING is that!?  This is ONLY while Supplies last and I know there aren't many – ALSO IF by chance there are any kits "left over" they will go back to FULL price at the end of the Sale Promotion.  GET ALL the Kits you WANT right HERE 🙂  http://www.craft-e-corner.com/c-451-megan-elizabeth.aspx
BUT WAIT THERE'S MORE!: Ok ok – I know that was TOTALLY cheesy infomercial but I HAD to do it because there REALLY is MORE!  Along with the AMAZING Sale, Craft-e-Corner.com is including a Scratch of Ticket in EVERY order placed and EVERY one is a winner!  They are giving away over $6,000.00 in prizes including Cricut Jukeboxes, eCrafts, other machines, cartridges and SO MUCH More!  Its INSANE what they are doing – its INCREDIBLE!  PLUS (YES still more!) Free US Shipping on all order over $50.00 – so if you order two kits and a Viva Decor Pearl Pen – You've saved TONS of money! I'm SOO Excited!
NOW for the FREE Goodies: Oh yeah! Lots of Free Goodies!
All month I'm posting Videos from PAST ClubRubyDesigner tutorials that went along with each of our kits!  There are over 50 of them in all and I have a FEW other surprises for you that total value equals over $350.00!!!!!  WOOTWOOT!
Ok Please share this!  Let others know that we LOVE You!  That we LOVE to make Peoples Days and Change lives through Paper Crafts!  I LOVE encouraging people and HELPING them to Enjoy the Moments and I really hope this National Craft Month demonstrates and Celebrates JUST that! 🙂
Here's a Video To get this Party Started! 🙂
Since YOU all are SUCH A Blessing to me – Pretend that I made this Card for EACH of you!  Because I would LOVE to send it out to all of you!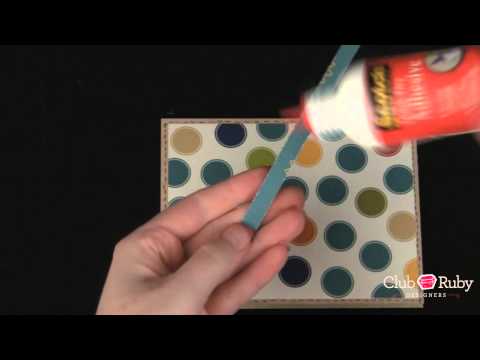 Here is One More Video about being Thankful!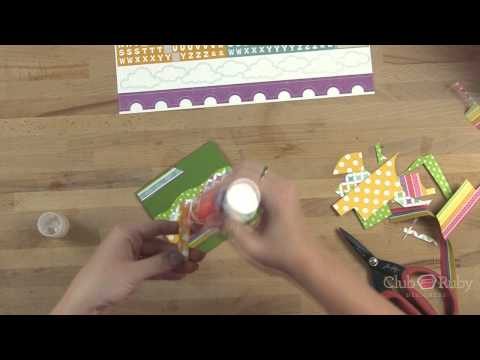 If you want to get the kit you see in this video on sale HERE it is: www.Craft-e-Corner.com
*Please NOTE – Kits aren't guaranteed to be in stock – a many are going quickly – if you do not see the one used in the videos posted – it means we sold out of that particular kit!