Hey Crafty Friends!!!
I just wanted to put a little bug in your year and spread some love for the ALL NEW Exclusive CTMH Cricut Cartridge called Flower Market!
It's exciting that Close to My Heart has released a brand new cartridge and that it really makes creating beautiful DIY Paper Flowers in many shapes and sizes SO EASY! Not only is it flowers, it's icons, containers, and phrases for EVERY holiday and season!  Close to My Heart is really great at bringing a little bit of everything to the table and it's awesome!
I'm still really sad that Art Philosophy and Artiste are gone, but this IS really awesome!  There is a Digital Cartridge Option OR the Physical Cartridge to use with any of your Cricut Machines!  You get THREE Exclusive Stamp Sets that come only with the Cartridge – they're super cute and it's awesome that they have background stamps to really give extra dimension to your flowers and images!  Pair this with some Paper Fundamentals and WOW! <3
There is a whole new Annual Idea Book ready for you to view and create from too! <3 😉
Two videos below to take a closer look at the Idea Book AND a closer look at what is inside the all new Cricut Cartridge Flower Market.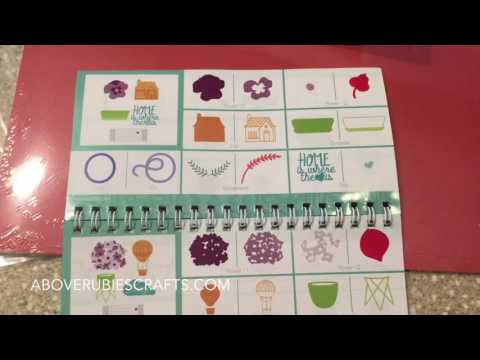 Take a closer look at The NEW 2016 Annual Idea Book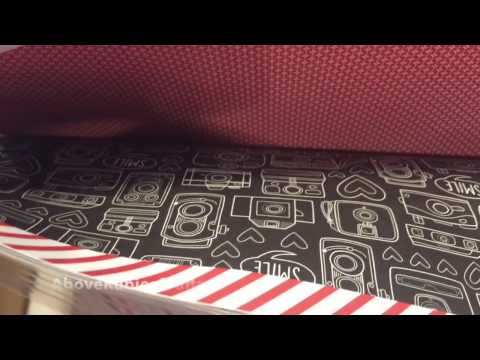 The kids and I ARE working on Special Thank-Yous again this year for the new cartridge release! It will take us through sometime September to get them all out – so patience is key – BUT we DO thank you so much and I didn't want to just stop doing our thank-yous with purchases with the cartridge releases.
I am so very very passionate about what is happening with Younique right now – I have always always loved makeup and cosmetology – but – THIS – this is so much more than makeup.
Younique is high quality makeup – but their entire mission is to Uplift, Empower and Validate women all over the world.  Literally the world – so if you are in the UK, in Mexico, in France – you can join me on this mission…. since I was 12 my desire was to help women feel and look beautiful Inside & Out.  Younique IS allowing me to do this and take it a step further in the initiative to defend innocence.
Younique has teamed up with the Younique Foundation to bring the Defend Innocence Kudos special to you with three exclusive new colors, Hopeful, Purposeful, and Sitting Pretty along with a beautiful Defend Innocence wrap bracelet and education on how to help families, women and children.
AS A BONUS, I will personally donate an additional $5.00 for every Kudos picked up at AboveRubiesBeauty.com to the Younique Foundation that helps educate and aid in healing women who are survivors of sexual abuse.
This is so near and dear to my heart – I will be making a few more post later this month too 😉 😉
I can't wait to receive my bundle – it should be here Thursday! I am super excited and $20.60 already has been given through AboveRubiesBeauty.com I PRAY we can donate an additional $500.00 total this month!
You can donate with a 'Round up' of any purchase at AboveRubiesBeauty.com too!
Bonus Chatting Replay Videos about Life, the Kudos and What's Happening through Facebook Live!

Have such an awesome and blessed day – enjoy the moments!!!