Hello Everyone! 
Yesterday I got to spend the entire day with my 5 year old on his first Kindergarten field trip!  So much fun! I am going to share a few pics at the bottom of this post! 😉
Today though I wanted to share a really easy card that would be a lot of fun to make many of using the Artbooking Cricut Cartridge.  Do you ever get confused by sizing with this cartridge?  I wanted to show you a few tricks – how to use Fit to Length for the perfect card front, how to use Real Dial Size to make sure your stamps fit perfectly into the cut out image!
I also love this Laughing Lola collection – it's one that you receive in your goodie box when you sign up as a CTMH Consultant, but also available now in Workshop on the Go kits – sincerely enjoy those quick packs put together as much as I LOVE coordinating and putting things together – its nice to grab the giant bag and have what I need there.
My true love those is just those CTMH Cartridges – Artbooking and Artiste just stole my heart ever since I first received them in the mail and my Cricut friends who still love creating so much with their die-cutters I couldn't recommend these cartridges more!  AND If you really want to get a special discount on these cartridges let me know – I can show ya how!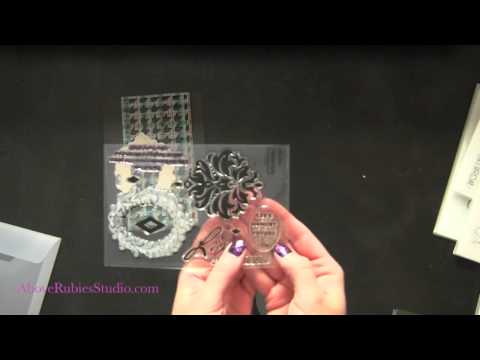 Don't forget about that Mystery Hostess Party we are hosting right now too! Whenever you shop at http://AboveRubies.CTMH.com and enter the Mystery Hostess Party one lucky shopper will receive all the hostess benefits from that party earning as much as* $200 in Close to My Heart products. (*Amount earned depends on participation in party)
Here are those pics from the fun day at the Farm too 🙂