Hello Everyone!
I hope you all are enjoying your week!
I have TWO videos today sharing two different kinds of info that I know most of you are interested in!  The very first one is the normal style Tuesday Tutorial where I'm going to show you guys making a super easy card for Halloween with the Artbooking Cricut cartridge – it's fun and spooky and BEWARE of just how easy to create it is!
The Halloween Kit I used on this card IS available while supplies last at Craft-e-Corner.com right now for ONLY $17.99 ($55 value!!!)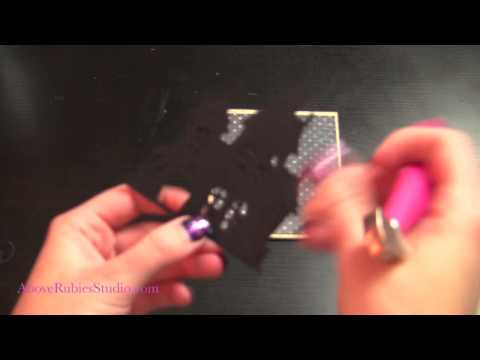 Can I get The Artbooking Cartridge at a Discount?
Now the info you have all be waiting for since my last post – getting discounted or even FREE Close to My Heart Cricut Cartridges:
Become a consultant today and be a part of my team and I will help coach you to success with your creative business!