This tutorial is gonna walk you all through some fun with Chevrons and Ombres – Don't know what that is? This is the perfectscrapbook video tutorial for you 😉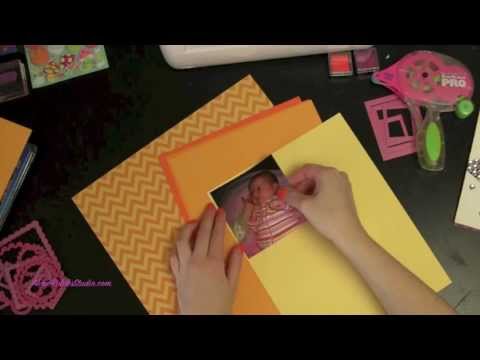 Let's Talk about What Else is Going On!
Just incase you missed it there are some BIG things going on right now! Let me
break it down for ya!
We need your help to get Craft Shows back on Network TV! Sign up NOW right HERE and ask friends and family to do the same!
Get your Sparkle on at Craft-e-Corner.com with the NSM Sparkle Challenge and WIN BIG!
We are discontinuing ALL production of ALL Megan Elizabeth products. Shop now at the AboveRubiesStudio.com store or your favorite crafty locations – you never know how long your favorites will be around!
Still going through teeth issues and work – (super frustrating) – but wanted you to know just incase I get a little spotty here the next week or so – you know why!
ENJOY THE MOMENTS!