Hello and Happy Tues….I mean Thursday!
Sorry that it took me an extra few days to get out this Tuesday Tutorial – I filmed it last week and was excited to share – however I ended up having more work done on my teeth/gums on Monday and I've had migraines and my "fake teeth" don't fit now because of swelling and stitches – just not fun!  I should be thrilled that I almost have my permanent teeth in – but it still feels like I have a long way to go almost one full year since the extraction and 6.5 years since they were first broken off and busted out.
So anyway – long and short of it – here is today's video 🙂 I really focused on the eBosser by Craftwell and shared how easy it is to use the Nesting Dies that are unique from others because they are PINK!  They are limited in quantity and once they are gone they are gone for good 🙂 Same as many other Megan Elizabeth products – some will be around a little while yet – but several are already gone for good!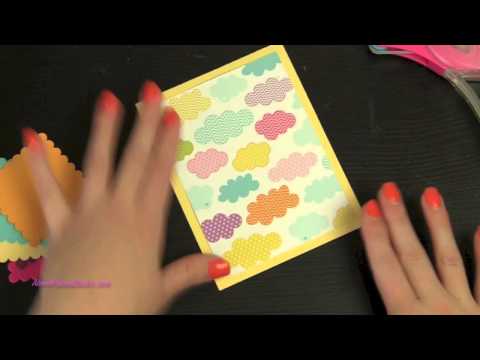 I have several other great videos I filmed last week that I will be releasing in time too!  Editing and uploading takes a chunk of time outta life so that is why I don't release them all at once! 🙂
PLEASE DO NOT FORGET!
I need your support and the support of your family, friends, co-workers etc… just ask everyone to take a little time and share this link
Get Crafting Back on Network TV!
We promise your privacy is very important to me and we will not spam you with hundreds of emails – you will only hear from us a few times with updates on how it is going and we will not be selling this list for others to use so you're safe with me on this one!  The more names and email address's we have the better we can go go go! 🙂