Happy Tuesday Tutorial Day!
I'm going to show you guys (Since they're now available) How I created two different cards using the new PINK Nesting Dies!
In this Video:
Watch the Cuttle Bug in action – basic how to use it
How to properly Sandwich your cutting plates
Cheating with shims – what can you use for spacers if you don't have the right shim
Paper Layerz
Sparkle Lightz
See the Purple Cow Trim It in action (SO great!)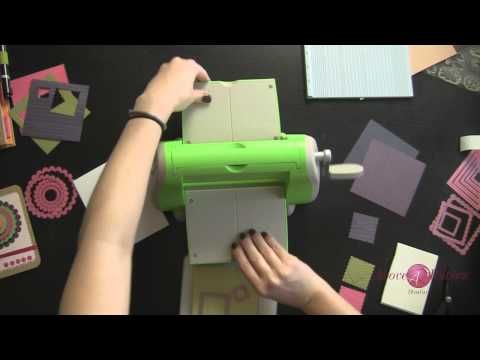 ENJOY THE MOMENTS!