Hi all!
At the airport heading to HSN for an awesome time crafting October 23!
Britten is with me this trip and she made something absolutely AWESOME!!!
If you watch at 6:00am or 2:00pm eastern time and tell me what Britten made I will enter you in a fabulous drawing for some awesome goodies!!!
Before I left I quickly filmed this video showing you what goes in my carry-on to scrapbook, card make, craft on a plane! This also works for other travel too! Everything I'm sharing is TSA compliant so you don't have to worry about your goodies being taken at check point! Leave those scissors and liquid adhesive home and check out this video for exactly what to bring on board!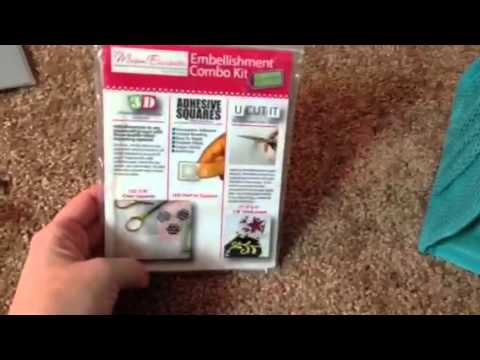 Enjoy the moments friends!!! See you tomorrow on HSN or HSN.com where you can watch live as well!!!
UPDATE CHECK IN VIDEO: