Happy Tuesday Tutorial 2014!
I hope everyone is enjoying their 2nd week into the new year!  Who has been keeping up with their New Years resolutions and goals?  I'm so focused on helping people do just that this Tuesday Tutorial shows one of my favorite little tricks!
I have something called My Daily 3 where EVERYDAY I write down 3 things I am thankful for, 3 action steps I'm taking towards my goals and the 3 main goals I'm working towards.  I even have my kids doing this with me, so we are making cute little booklets for each month of the year.
There are a lot of different ways to go about this – I have a simple printable download ready to go, a Smash book or Crush Book or completely making your own mini-version using some stamps and the Cricut Artiste Cartridge!  I think you'll find many uses for these booklets, but I hope that you are inspired to set a few goals to achieve on your own and find those little things that you are thankful for!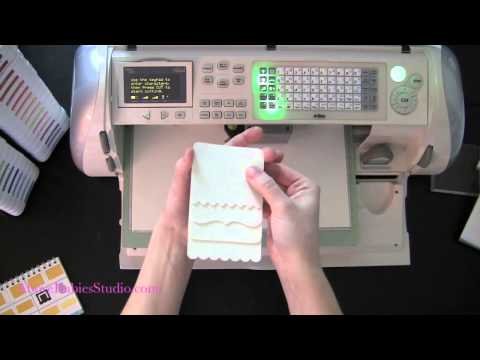 A Little Bit More About the New byMeganElizabeth.com
The Free Goal Achieving Life Course is designed to help you find purpose, meaning and joy in taking action towards the life of your dreams.
Discover the pitfalls of goal setting and why so many fail at living their dreams!
Start creating goals that inspire your heart to take actions and get out of the rut of day-to-day settled living!
How to concur the fears that can keep you trapped and remove those excuses that hold you back from your fullest life!
Along with this FREE Video Course you also receive: