***Video Link Corrected*** Youtube is giving me all sorta of problems! So sorry!
Thanks for stopping by to check out todays' TNT video exploding with tips, tricks and ideas!
Todays video is going to show you several ways to resharpen or unstick your paper craft punches.  If you find that you use your punches a lot and they just aren't cleanly punching through paper like they used to, this video is for you!  Just remember, do NOT use Sandpaper!!! It really does not work well!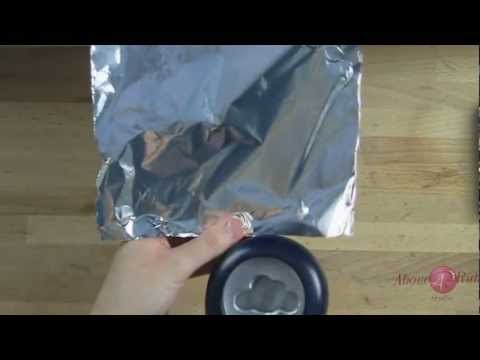 Enjoy the Moments!