Hey All!
I have two videos for you today!  Both quick and one is actually more of a TNT (yes I know it's Tuesday – but lets just pretend and have fun) video because I haven't done them in a LONG time!!!
Let's start with that shall we?
I love my Glue Glider Pro and greatly enjoy sharing the joys of that great adhesive gun with others! Well one friend several weeks ago said she was having trouble with her Glue Glider pro – now Glue Arts stands behind their products 100% and so do I – anything I share with you guys I wholeheartedly believe in!  If I don't talk about it – chances are I don't care for it and don't want to pass it on to you all!
ANYWAY – Sometimes the liner of you adhesive gun can rip, or it over advances on you – Here is what you can do if the adhesive malfunctions on you.
This video is going to show you just how to fix and refeed/reload your Glue Glider Pro Cartridges.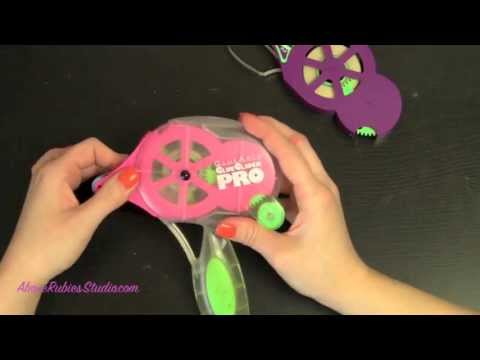 Now for the second video I was really anxious to share this on AboveRubiesStudio because I shared it over at www.Square1Masterpiece.com last week and I know many of you are going to go nuts loving this! The Free download I talk about is available over HERE.
We are giving away an iPad Mini in a sweepstakes going on right now at Square1Masterpiece so make sure you check that out and enjoy all of the fantastic goodies with the brand new release of the Dry Erase Film to really create awesome projects that are cleanly removable and repositionable (over and over again!)
Enjoy the Moments!