This past summer right after CHA in Chicago Britten Linn came back to my house to have some fun creating and we filmed a 6 week DIY jewelry series.  We had a really great time to say the least and we have some of the funny moments caught on camera as we are just being crazy and kinda tired punchy!  We really were so excited to film all 6 weeks, but, if you film tutorials at all, you can know, there are challenges and hurdles along the way. A video that ends up being 10 minutes final, can take you up to 2 hours to film or more! Well this was an example of this – Britten and I ended up filming till almost 3 am and it was quite the fun night!
We realize many won't laugh nearly as hard as we did in the moment, but my goal with Above Rubies is to always bring smiles and some encouragement to each one of you – so I thought this video was a perfect ELMs post! 🙂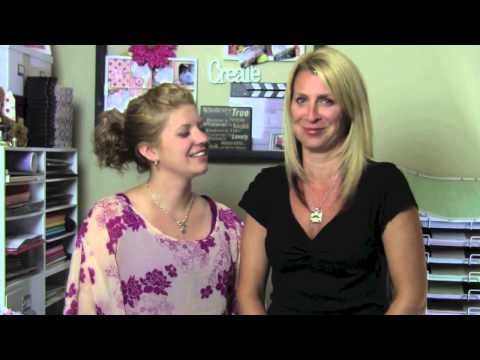 I hope you got a few giggles out of our crazy!
I'm leaving for CHA AGAIN already in just a few short days, so getting ready for that is always a bit stressful, but I'll be there so let me know if you would like to meet up! If there is any particular product or Company you want to see their new releases and want me to get inside looks on, let me know as well, I'm HAPPY to do it!!!
Enjoy the Moments and See you Soon right from Anaheim, CA for the CHA Winter Trade Show 2013! 🙂