Hey there friends!
I have a few more videos from CHA to share with you!  The other day I posted several videos Britten Linn and I filmed at the show, now I have a few more for you today!
Let's take a look at:
October Afternoon and the Midway Collection
Glimmer Body Tattoos (these are so fun and these tattoos stayed on over a week later – through shaving, washing, etc…AWESOME!)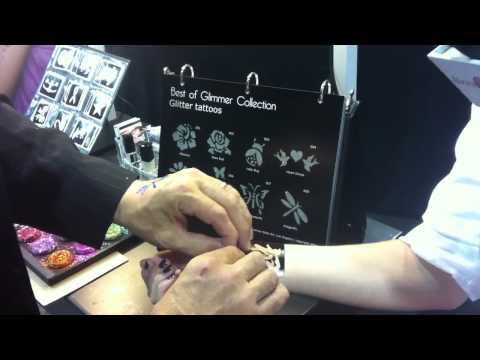 Finally – I'm THRILLED Jinger Adams released her FABULOUS new lines of paper and Craft Test Dummies, Jenny and I were there to chat with her about it!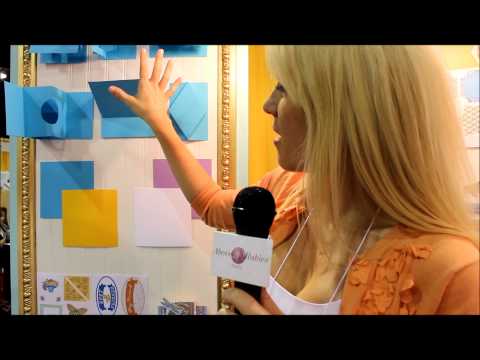 Now I need to know: WHO IS EXCITED ABOUT CROPPED EVENT!??!
Guess what!?  We have something to share from EACH of these companies as Giveaways and Prizes for those who are going to join us in our Challenges with Cropped Mystery Challenge Event September 21 – 23, 2012! Get involved now before it's too late www.CroppedEvent.com