Hey Everyone!
I know many of you have been following for a LONG time and some of you are brand new and welcome!  Yesterday's video was SO fun and what awesome feedback from all of you about the Buckle Boutique Adhesive Rhinestone sheets that you can cut in most any die-cutting machine! Make sure you get your coupon code on yesterdays post  (Right Here)!
I've been doing videos on Youtube for  4 years now (wow) and the really amazing thing is, I JUST uploaded video #400 the other day! Soo crazy to do over 100 videos a year on crafting and fun and it's AWESOME! 🙂 It's what I truly love more than anything, is sitting down with my craft supplies, turning on the camera and then these videos finding their way to you to create and learn fun new things.
Today, I wanted to recap my top 3 most popular Youtube Videos for you: one of them is one of the first videos I EVER created for youtube, and the other is just from earlier this year!
Which of these videos would you call your favorite or use the most?  Do you remember all these from "Back in the day" or are these new to you?
This first video is on how I cut out Letters in vinyl with my Cricut Expression and made Customized Name plates or wall decor: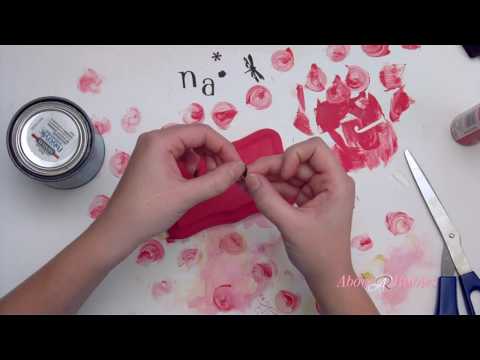 This second most popular video is about 8″x8″ scrapbook layout inspiration, I still have this little layout in a frame and love it: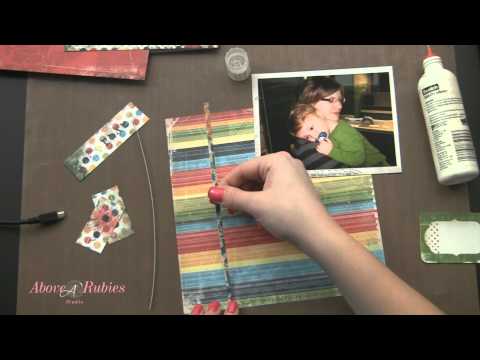 Finally this one is all about my Smash Book, this was a really quick video I filmed on my own little getaway and its become a fav!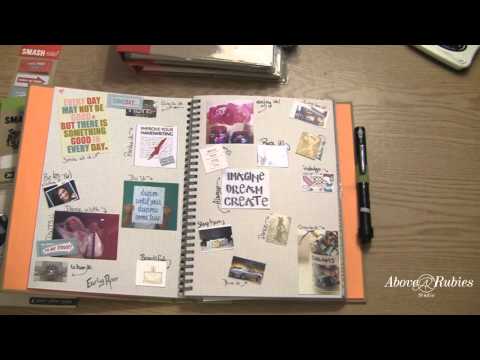 Enjoy the Moments!