Hey Guys!
It's Tanner from Tanner Bell Designs!
Megan has a lot going on so I'm filling in with the TNT video today, In today's Video we talk about how a SIMPLE household item can help with Heat Embossing! We also have a SUPER SUPER fun announcement! The "Enjoy the moments"  stamp set will be coming BACK in stock By the middle of next week! How awesome is that?? If you haven't picked a set up I HIGHLY Recommend it because its a GREAT set to have!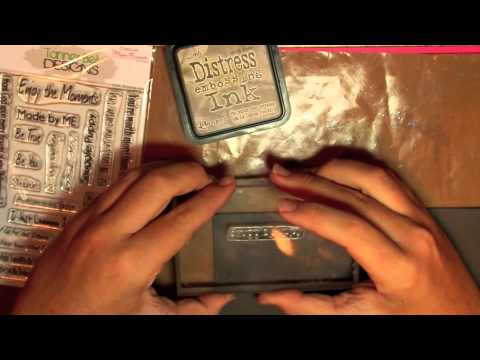 Video not Displaying right? CLICK HERE! 
Here's the Card I made with the Embossed Sentiment, "Snuggle Puppy"!
The Dog image is from Tanner Bell Designs (Me) and its called Razzel!
Here's the set if you haven't saw it yet :
Now If you already have purchased the set, I have something fun for you to do! Go over to the Above Rubies Facebook Page and Post a project you've made using it!
So I hope i taught you something that you will use and I hope you enjoyed the video! 🙂
Have a Great day! 🙂