Hey Everyone!  So I have been so MIA from the blog between getting ready for CROPPED Event, CHA, and Surgery tomorrow, I haven't even posted the CHA videos from Youtube to my AboveRubiesStudio.com!  I feel awful, but I know you are all so awesome and forgiving!
I've been trying to post stuff here and there, but as soon as I get through this next week/two things will go back to, Every Tuesday a Tutorial, Every Wednesday a Check This Out, and every Thursday a TNT (tip and trick) Videos/Post.
Exciting things happening, so I want to share a few videos from this Summer 2012 CHA Show in Chicago.  We had a LOT of fun at our own booth which you will see first in this series of videos, followed by  My Mind's Eye, Jillibean Soup and a few others I'll save for a later post!!!
Enjoy!!!
Britten Linn and Megan Elizabeth doing a quick tour of what we set up and are demoing!
Let's now follow Jason around the My Mind's Eye booth – Britten and I actually had a really good time hanging out with the My Mind's Eye gang this show and got to know them better by accident through our first night going out for dinner….
I asked on Facebook what you wanted to see at the Show most and many of you ASKED for Jillibean Soup so here you go! 🙂
Finally – I KNOW you have been watching Craft Wars on TLC and this video shows the cute Play House that was created the very first episode of Craft Wars by the winner, Cheryl Burchett.  It was cool to see at the show and I wanted to share it with you as well!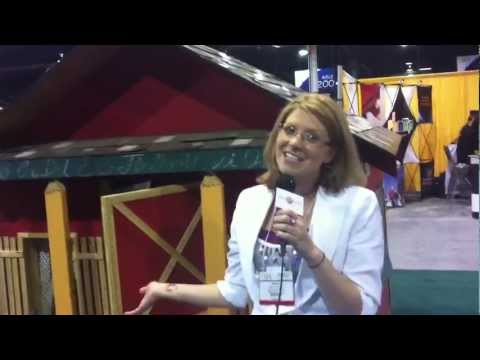 Craft Wars is a really fun show to watch, but I don't know that I watch it for crafting inspiration or even really feel like its a "CRAFTING" show – however, the good news is, the more successful that show is, the better chances at getting more REAL craft shows on TV and THAT my friends is something we ALL want! So definitely check the show out if you haven't already!
Enjoy the Moments!
PS – Don't forget Mystery Boxes for Cropped Start Shipping TOMORROW!  Do you have yours????