Hey There Friends
So this question pops up all the time and is one I love to talk about.
How do you homeschool your kids and run two businesses and still have your hair?!
The answer —-
Choosing focus on the priorities and the things I choose mattering most to me in the moments I have on this precious earth.
There are also a few tools I use to help and I promise you – it isn't about "being busy" or "overworked hustle" – Yes it is about taking action – but the Massive Action Plan that propels you towards your life desired goals.
Here is the replay from my Facebook Live the Other Day (you can watch from right here)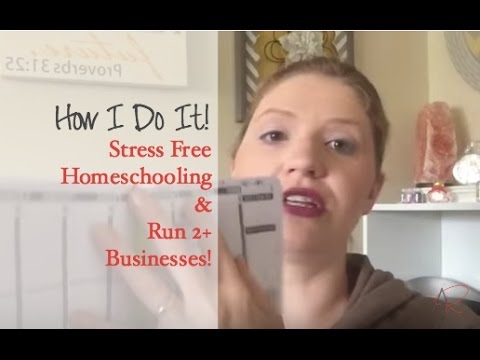 Here are the things I talked about in this video:
Passion Planner 10% off using Coupon MEGANELIZ10 at http://PassionPlanner.com
Pilot FliXion Pens —- NOW I was told after doing this video that some people experienced their ink disappearing in extreme temperature changes.  I personally didn't have this experience – but I trust who says they did —- I have loved them, their writeability and earasability – but I will proceed with caution if the ink disappears and I miss appointments! LOL
www.Time4Learning.com – if you tell them Megan@AboveRubiesStudio.com sent you they offer referral benefits.
LifeAboveRubies Subscription and Coaching Strategies *Save 63% NOW*
Younique Makeup http://AboveRubiesBeauty.com
Close to My Heart http://AboveRubiesCrafts.com
Our Facebook Group where I like to jump on Live a few times a week and give encouragement, ideas, and motivation to take action!! http://Facebook.com/groups/30daysbyme