Hey Everyone!
Here is by far the most personal update I have ever given – it's from my heart and it's not meant to upset or offend anyone!  Just know I love and appreciate each one of you!  It's been a crazy year and I'm just beyond blessed and thankful and can't wait to see what happens next!!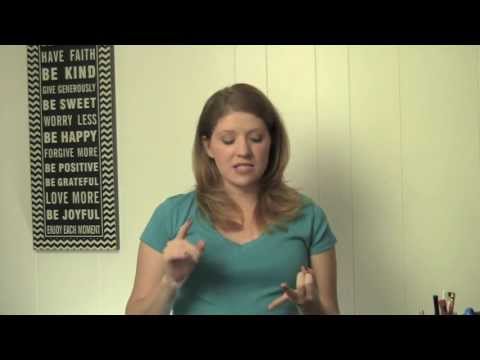 I swear this song was written for me or about me!  This Tenth Avenue North song I started bringing up in the video and then got off track and emotional – but this was what I was about to bring up and this song You Are More is just touching!  It made me bawl my eyes out and so thankful for Grace and Love! It's not about me – it's not about what I've done – it's not about what you've done – it's whats been done for you and trusting in that!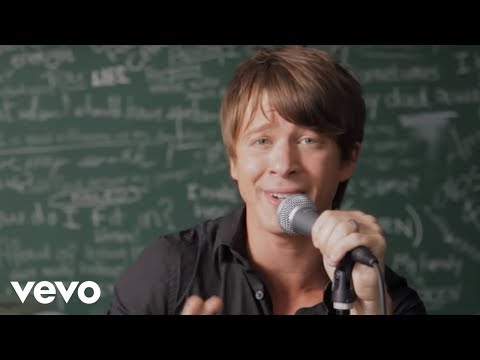 Thank you all again for all the love and support!  Thank you all for taking time to read and follow!  Thank you for allowing me to share my heart and bare it all!
I love you dearly!
Enjoy the Moments!
Meg