Happy weekend!  I can't believe how close we are getting to Christmas and how much I have on my plate right now! It is CRAZY!
I had this bonus video I filmed during out 12 days and I never got around to posting it!  I had to share it though, because I think it contains a simple yet meaningful tip that I don't know we think about often enough.  Thought maybe you'd enjoy this really simple card and enjoy switching up your die-cuts just a little bit more!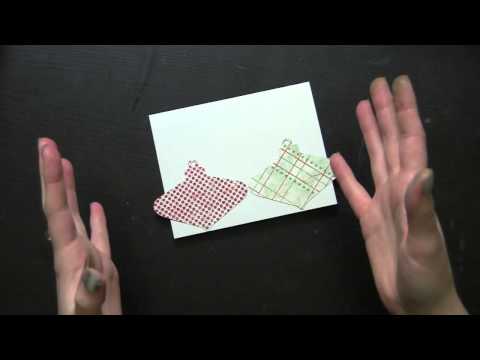 Enjoy the Moments and Happy Creating!
Do you have cards or things left to create for the holidays?