Hey Everyone
So today I had to share with you a quick video I filmed the night before Thanksgiving.  This is my favorite recipe to make for special occasions and holidays and I just had to share with you!  I hope you enjoy it! It's so super easy!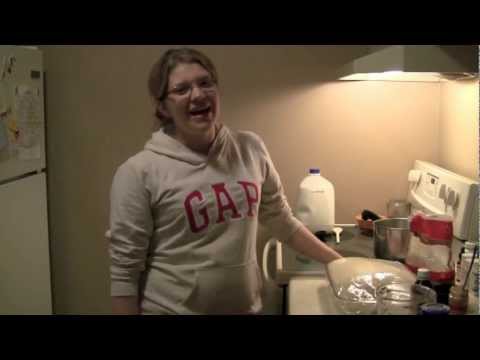 Ingredients:
Two Loaves frozen bread – defrost until soft and risen
1 stick Butter
2 Tbs of Milk
1 pack of Vanilla Cook and Serve Pudding
1-2 Tbs of Vanilla
1-2 Tbs of Cinnamon
1 cup of Brown Sugar
Melt and together in sauce pan until slightly bubbles and then allow to cool for 5 minutes.
Stuff the soft risen bread with an additional blend of 1 cup of brown sugar and Tbs of Cinnamon
What are your FAVORITE Holiday foods? Would you share a recipe with me in the comments??