Happy Tuesday!
We took a break for the 12 Days of Black Friday and just now are getting back to part 4.  This video is a little more goofy than most of our normal tutorials, but Britten and I were having so much fun, we wanted to share the entire thing with you.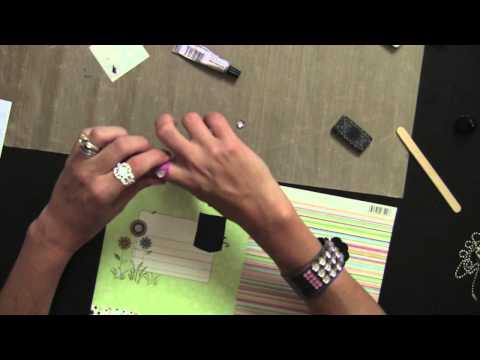 This week is about RINGS!  We love having fun with ring bases, scrapbook paper and of course Sparkle Lightz!
Believe it or not – (I know I'm shocked) there are still about 5 of the Jewelry kits remaining in the ARS Store – you can pick it up right HERE if you would like it! 🙂
Enjoy the Moments!
Hope you had fun with Britten and I!