Hey Everyone
Happy VALENTINE'S DAY!!! 🙂  Hope you all are enjoying your day and remembering all those you LOVE! 🙂  I have a special little EXTRA video to share today…but before we get to that….. lets look at:
MORE CHA videos!  This time we stopped by and talked to Nick at MyMind'sEye and Colby at Northridge Publishing and the New Cricut Magazine.
We'll take a look at whats up with their new launches for CHA and try to answer a few questions as well!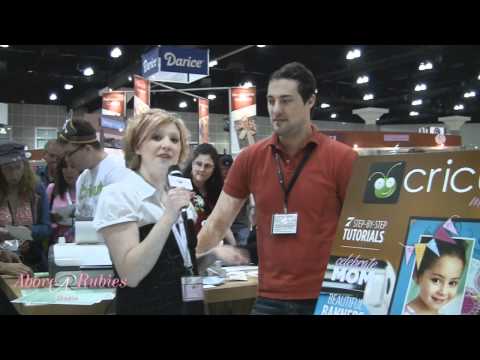 Ok here is my special EXTRA Feature! This was something myself and a few of the girl's sang at our Church yesterday for a VERY FUN Special Valentine's Day Musical Treat! Neal Hartranft our Worship Team Director/Musician wrote this song (He's so blessed with MANY Talents) and so in the Style of Doo Wop! HAPPY VALENTINE'S DAY EVERYONE!
You can follow us and LIKE us over at Facebook for more on this kinda fun thing and other surprises! 😉
Have a GREAT Monday!