Hello Beautiful!
I am thankful you're here and allowing me to share with you today!
Many know already that my littlest, Grady, has been quite sick and not exactly sure what is wrong still, but – it's been a long week.
So – when I went to get to work and do some videos for everyone – I had to do my makeup and wanted to cover these darkest circles —- that was really what I wanted to show you – but I get to talking and sharing other tips, tricks and ideas as well – so a 10-15 minute makeup turned into a 30 minute chat, coffee and video! <3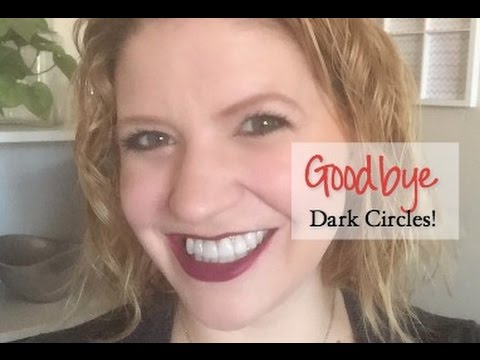 Sharing my tips on:
How to cover dark eye circles – Skin Perfecting Concealer
How I prepped my face with powder before Liquid Foundation
Why cleaning your brushes is so important!
How I use my liquid eye liner as a tool
How I applied my Splash matte liquid lipstick
How I shaped my eyebrows (and grab your stencil/templates at http://AboveRubiesBeauty.com)
There's also a party going on right now with a MYSTERY GIFT when you join the party and pick up any of the goodies at http://AboveRubiesBeauty.com AND You can grab your FREE Younique Anniversary Brush Roll with your $150.00 purchase!