WOW Was this CHA 2013 in Anaheim California AWESOME!
I love CHA (Craft and Hobby Association) Trade shows every July and January, but this show seemed to have an added spark.  Maybe it was just me!  My favorite things of this show were well a LOT!  But I think top pick was Jinger's new Craft Armoire! That was amazing! I love the new MME and Craft Attitude just ROCKS! Check it all out below!
Jinger Adams Collection New Line and Craft Armoire
I absolutely love her new organization over the door craft storage furniture!  It's so exciting! Check this out!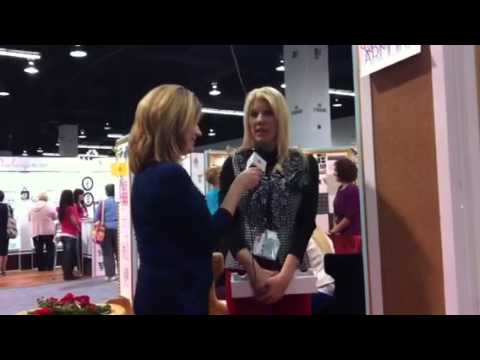 My Mind's Eye
My Mind's Eye is one of my top 3 favorite pattern paper companies, this years release is no exception!
Craft Attitude – Printable Film
We shared this at Cropped, it won an award last CHA show and now – they are the elephant in the room!  Love them!
World Win – the New Award Winning FotoMatr
I truly enjoy working with World Win and the new Memory Organization System Fotomatr (Photo Matter) is incredible! All Kraft and Black great basic ways to any level crafter to tell their story, organize their memories and keep their legacies alive!
Silhouette America Brand New Portrait Die-Cutting Machine
Silhouette has the goods and one of the top electronic die-cutting machines available on the market – their new Silhouette Portrait is the talk of the show with its smaller size and economical price point. (Available now at Craft-e-Corner.com)
Becky Higgins Project Life
Project life – ahh! Becky Higgins is amazing and her VERY Original concept on Project Life is just so perfect and I can not wait to have this system in studio ready to go!
We R Memory Keepers New Envelope Board Punch/Score/Create
This was one of the talks of the show! Its a great new innovation from a top industry manufacture! Check out just how cool this is!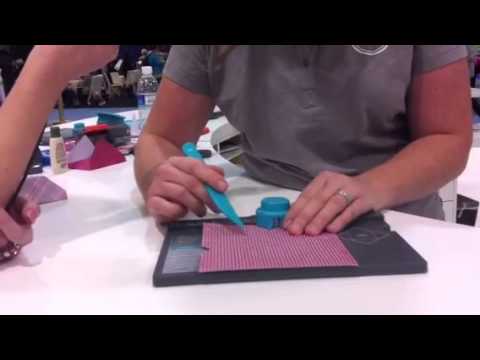 Viva Decor US Enchanted Tea Party
You know I LOVE Viva and they had a beautifully amazing booth at this show! Colleen is the sweetest and getting our favorite craft stores aware of how much we LOVE Viva Decor US is what we need to do 😉  It really is just the most universal wonder medium for creating beautiful projects and embellishments!
This Friday January 27th we will be selecting the winner of our CHA Haul Box!  Watch the Ustream from Sunday night HERE and leave your comments on the post HERE telling me your favorites from the show floor!