My schedule is all messed up and off this week! This was supposed to be Tuesday's tutorial and CHA videos are still being posted, but such is life. Sometimes things just don't go quite as planned, but it doesn't stop us from still enjoying what is.
I am so excited for valentines day projects and gifts this year and this is something I made for my sister and brother-in-law for Christmas.  It's such a customized, personal gift that is just a perfect DIY project that anyone can do in a short period of time!
I really hope that you enjoy this and create something fabulous and from the heart this valentine's day! Show anyone just a little bit of love and kindness 🙂  Handmade Valentine's from the heart aren't just for a spouse or a significant other – its just a great way to make anyone smile and that's what we all need!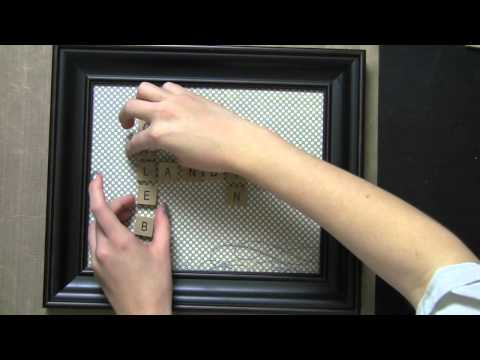 What are some Loving Valentine's Ideas you can share here today???
Enjoy the Moments and Smile to spread the love! 🙂