Hi Everyone!
I thought you might enjoy sharing in some of the fun we had creating and filming this DVD! Here is a short BLOOPERS and outtakes clip from the DVD 🙂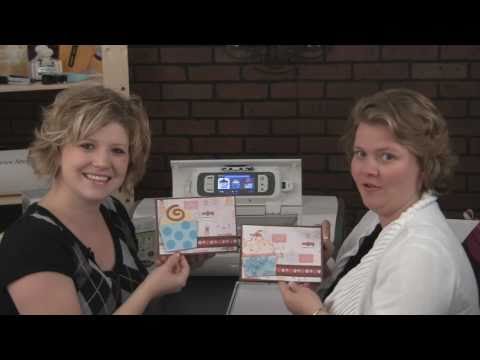 … and in case you missed it, here is the trailer for the new Cricut Imagine A to Z DVD!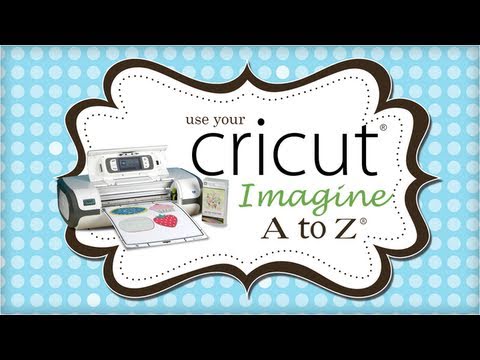 Remember, if you order your copy of the Use Your Imagine A to Z DVD before April 5th, you get the 2-Disc set and free shipping!
Click here to purchase your copy of the Imagine A to Z DVD and get the 2-Disc Set with FREE shipping
Also, if you haven't entered to win the autographed Cricut Imagine MACHINE, make sure you do before April 5th! Click here to enter the Cricut Imagine Machine Giveaway (no purchase necessary).