Simple Stories 6″x8″ Mini Album!
Last week I shared with everyone the Simple Stories Collection Packs and today, I'm sharing the mini Album Simple Stories has released that really will help you simplify and create incredible and easy Scrapbooks.
Today's video is challenging you to create an entire years review using the Mini Album and Year-o-graphy 6×6 Paper Pad.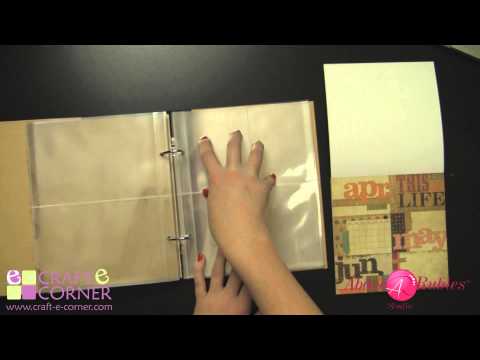 I hope you enjoyed this video and Enjoy the Moments!
Share your albums with me ok???