Heylo my friends! 
I have some REALLY great tutorials I am very anxious to share, however, if you have been following along, last week my hand was injured in a latched shut van door and so filming and crafting is out just a little while longer. 🙁 I will say though, it is healing nicely, just don't have much feeling left from the knuckle to finger tip.
I actually am REALLY anxious to share some metal stamping really soon too! I got this amazing kit from Impress Art and I'm so anxious to share creating with this!  I'm also getting super excited about Project Life by Becky Higgins – YEAH – SUPER EXCITED!
Anyway, until then, I decided to go back to March 2009 and pull up an oldie but goodie Tuesday Tutorial.
I used the Cricut Forever Young Cartridge which is still one of my favorites ever! I also show some paper pleating which is one of my fav things to do!  Hope you enjoy this TT Flash Back!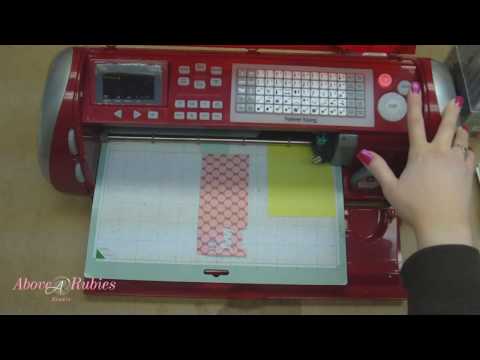 Tomorrow I will have a CTO video for you all from before injury – but I should be back to filming soon! I also have some winners to announce – so stay tuned for that!
One more thing:
A personal side note, I am so very thankful that you all have been helping me achieve so many goals recently! From the bottom of my heart I thank you for the comments and the support! It's just so awesome to watch these different things come to life one day at a time – so thank you!
ENJOY THE MOMENTS!