Happy Crafting Day My Friends!
Today's tutorial is a really cute card! One of my more popular videos I did in the past was a window card, and I thought it would be really cute to make a "window card" using a printed transparency.  I haven't actually made a card in what feels like forever, though I suppose I have made them in the past month.  Anywhooo! 🙂
This card is using cute stuff from:
Simple Stories Printed Transparency

Glue Glider Pro
Three Birds Basics and Foundations Paper
World Win Cardstock
Megan Elizabeth Chilax Sparkle Lightz
Bic Markit Markers
Little Yellow Bicycle Canvas Stickers
Sassafrass Lass Cardstock Stickers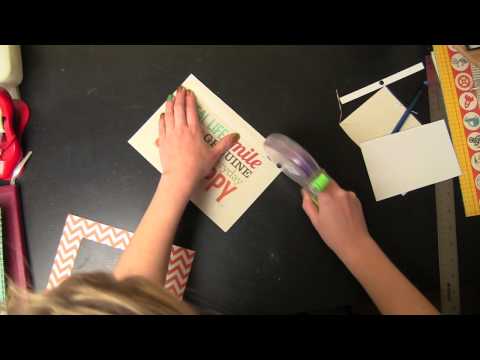 Personal note: I'm actually sitting in a beautiful coffee shop writing todays post and I'm just thinking about how happy and thankful I am that I am blessed to be able to do this!  I recorded the video – then came over here to edit and post and it's just a nice little side note I had to mention! 🙂  I think we all can take little moments like that – even when it's "work related" to just be thankful for whats around.  I hope you find some moment to enjoy today!