Happy Crafting Day my friends!
I totally blanked and while I uploaded that scrapbook layout to Youtube last week, I never posted it here!  So make sure you check out that Close To My Heart Chalk It Up Scrapbook layout I did including all 3 kiddos at the bottom of the page! ( I LOVE how they match the colors in the paper!  Isn't that the best as a scrapbooker??)
Today's video though I wanted to show you a DIY Wearable, Custom/Personalized, Metal Stamped, Essential Oil, Diffuser!
I LOVE how it turned out!!! Seriously!  Made one for myself, for Kala and I made one for another friend too – who probably already figured it out, but I'm not saying who anyway! 😉
I used the metal stamps from www.PJToolJewelry.com
Essential Oil from http://MyDoterra.com/MeganElizabeth
and everything else just found in craft stores or http://Craft-e-Corner.com
Making personalized jewelry is just awesome!  I love having the flexibility to make precious/semi-precious and just jewelry blanks in general say exactly what I want them to say!
ImpressArt really makes that process so easy, fast and enjoyable!  Just love it!  My next "project" I think is going to be learning how to make things with wire more I believe. Not entirely sure, I enjoy the Purple Cow Wind It Tool but I really think I want to play around and hone skills in that area a but personally too!
I have to tell you though – jewelry makes beginner, expert or anywhere in the middle – BEWARE!
The new Close To My Heart Base and Bling collections are AMAZE-Balls!  Seriously awesome! So reasonable and fun!  Great for Birthday Party and Home Craft Night fun – cause they're so mix and match and create for any personality type! You can check them out here anytime that you would so desire – http://aboverubies.ctmh.com/Retail/Products.aspx?CatalogID=9 – seriously anxious to pick up the mustache charms (shocker!) and the arrows particularly!!! LOVE THEM!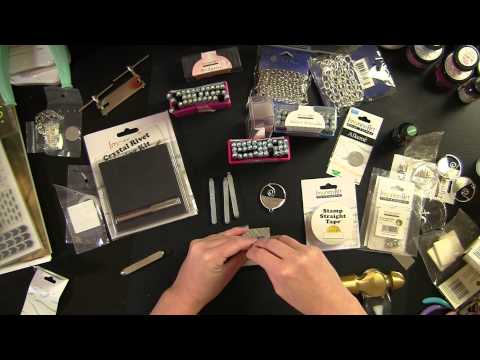 And for that Scrapbook Layout I promised!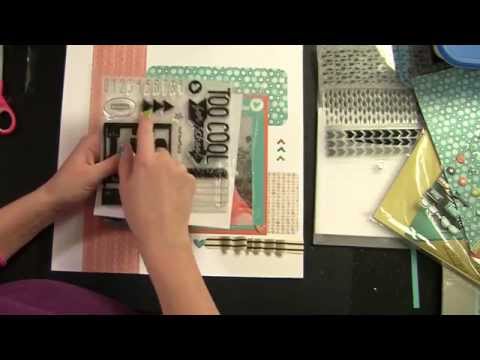 You can get your crafty hands on that Workshop and Paper Pack and Accessories RIGHT HERE!  All Perfect for back to school and so – much – more! Enjoy it!
ENJOY THE MOMENTS!!!
Tell me – which charms or Base and Bling accessories are your favorite!