Hello Everyone!
I am so sad that this is one of the last videos I'll ever be doing with the Megan Elizabeth kits!
All kits are on final clearance at www.Craft-e-Corner.com/ as well as many of the Megan Elizabeth branded products.  I am not discontinuing the entire Megan Elizabeth line, but many products will not be remanufactured and will be discontinued after the holidays! So, all that to say, don't wait too long if you have favorites.  There is not a specific list of whats staying and whats going yet, but don't be caught off guard if your favorites are gone. 🙁
I am so excited for the many things I am working on right now.  Britten Linn and I filmed an entire mini-series on DIY jewelry that we are getting ready to release soon as an 8 week series.  I have videos coming out about Square1 and more fun with that, and I also have some GREAT holiday features that you guys are going to love as well I can't wait to share!
For today – here are the last two Megan Elizabeth kit videos! 🙁  So sad to see them go, but it really means great things and new moments to enjoy 😉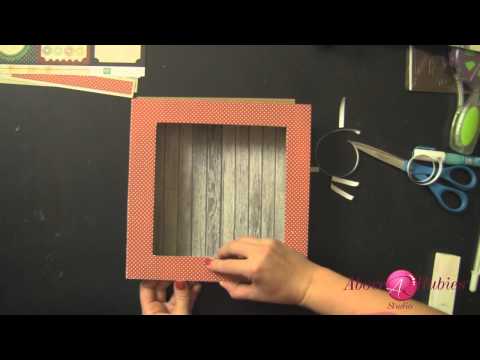 Enjoy the Moments my Friends see you soon!
Meg