Here is a GREAT way to create a simple Home Decor Project from a Canvas using your Cricut or Cricut Imagine!
This project was created just from a few simple cut outs from the Better Together Cricut Imagine Cartridge, a blank 8×10 Canvas and Mod Podge!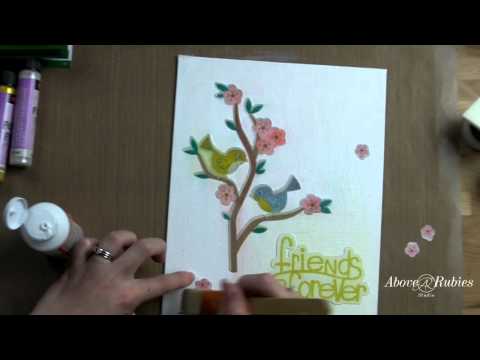 Yes just about that simple! A few extra embellishments using Viva Decor Pearl Pens which actually ARE Available at www.Craft-e-Corner.com because I've had a LOT of questions about where to get them, so that's one place! 🙂  I have a lot of favorite things about C-E-C.com but really cool is they offer Free Shipping to the US! Sometimes their prices aren't the very best out there, but their customer service is outstanding and free shipping makes up for the difference most of the time! Just my two-cents!
Enjoy the Video and Can't wait to hear what you think! Lots more coming out soon!