Hey Everyone!
Today is Thursday and it is ALL a part of the NEW schedule including TNT Videos EXPLODING with Tips and Tricks for better scrapbooking and crafting! 🙂
Today's TNT is especially for all you Paper Collectors out there just like me!  You bring home 12×12 paper and you LOVE it soooo much you don't want to "use" it.  Well this video is to show you how to use it and to be sure not to "mess it up". You're going to love this in your crafty spaces or pretty much anywhere in your home!  It's simple, elegant and goes with any decor or season….Check it out!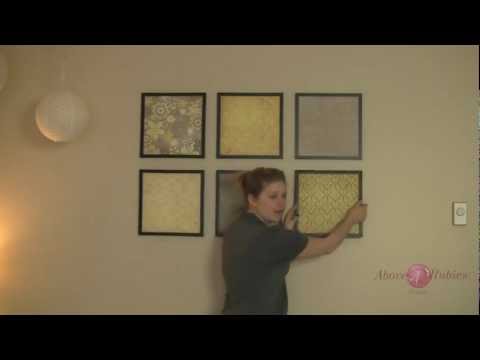 So what do you think?  Are you like Megan Jefferies who needs 1,000 pieces of any particular piece of paper?  Do you have stashes of paper that you could see swapping out sheets in basic frames?
Love to know your thoughts or tips of your own!
UPDATED Overnight:  I added MORE of YOUR Blogs to our Celebration of Crafty Bloggers List!  Send your friends to vote for  Your Blog or your Favorite Blog NOW! 🙂