Happy Tuesday!
So who has a chocolate hangover from Trick or Treating with kids?!? Lol
We had a GREAT time with Britten, Brian and the girls doing trick or treating yesterday! The kids had a BLAST and all 4 kids combined, we have something like 20+lbs of candy! Insanity!
Anyway, today's Tuesday tutorial is about some fun things like the Close To My Heart Art Philosophy Cricut Cartridge and Mr Cricut Crazy stamps.
I hope you all enjoy!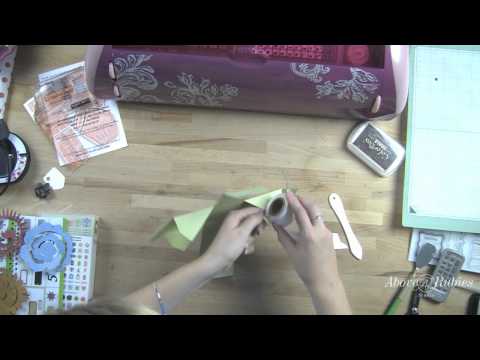 Today's Giveaway
Leave a comment on this post to be entered to win a set of Mr Cricut Crazy stamps! Winner selected at random on Thursday! Have fun!!!
One other thing….
I wanted to again say thank you all again for your comments and response to my post the other day! The funny thing about it, I posted to be encouraging to others, to challenge and more…and then situations in my own life arise where I have to take my own advise! I have been having some deeper personal and emotional struggles with things in my life that I choose not to just put here online….but today, I'm going to just ask you all, those who have been so encouraging and supportive to just say a little prayer for us. My life is blessed! But it certainly is NOT perfect!!! I have struggles and trials, just like, well, everyone. I'm working on stepping out of my own comfort zones now…. so I'm just asking those of you who do pray to just think of Sean and I as we move forward in our personal, family and business lives while we still seek to grow.
Reading your comments means the world to us (Sean too!)… Seriously, you all are the best!