Lots of stuff was found and spotted and samples were gotten while at CHA in Chicago 2011.  Now its time to share some of those with all of you!
I also have a Tuesday Tutorial and Special thanks in this video to several of the sponsors of Today's Video and this 21 days of Prizes!!! 🙂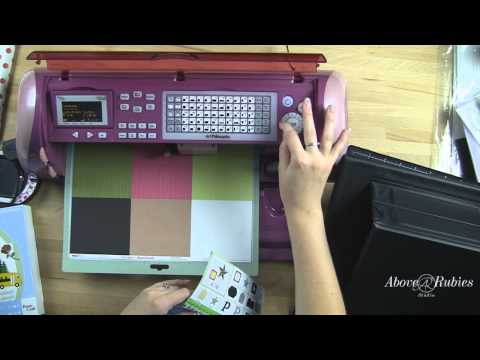 Once AGAIN I'd like to thank the Sponsors of our 21 Day Event:
Melanie Brown Courtney-Lane.blogspot.com
To Win TODAY'S CHA GOODIE BAG!
Ask Megan a question in the Comments section!  ANY Question at all!  Now, while I won't be able to answer everyone IMMEDIATELY or quickly – with getting over 600 comments PLUS everyday – its going to take a while, but I thought it would be fun if with today's post I had a centralized location of a question you would like to know about Above Rubies Studio, Megan Elizabeth or YOUR FAVORITE Crafting Tools.  Anything at all!  Just ASK away! Maybe you want to know what my favorite candy is, maybe you want to know my Dog's name or kind of dog he is, maybe you want to know something about my kids or our home….. ASK away!!! 🙂 🙂  (Please don't expect immediate answers to these questions, this is or fun, if you have a concern about something customer service related, please use our Comment Form or Customer Service Support this will provide you with more immediate service to any real pending questions or issues. THANKS!)