It's Black Friday! My Favoritest Shopping Time of the year!  Time for Starbucks, Crowds and awesome prices! I want to bring this excitement home to you!  Not just for the next 12 hours – but for the next 12 days!!! I have a new product that is going to be featured EVERY 24 hours for the next 12 days at the LOWEST prices ever!  We will have some of our most popular DVDs at prices as low as $2.99* and we will have bundles that will blow your mind!  Prices will never be this low again either.
HOWEVER!, the best part is!
We have a Giveaway Every Single Day for the next 12 days too!  Everything from DVDs, Megan Elizabeth products, stamps, Cricut Cartridges and on day 12, we have a Die Cutting Machine to give away!
I'm so very thrilled and have lots of energy over this particular event! I try to do a 12 day giveaway holiday event every year. Plus we will have a Christmas Project tutorial everyday for the next 12 days as well! Check back for each video!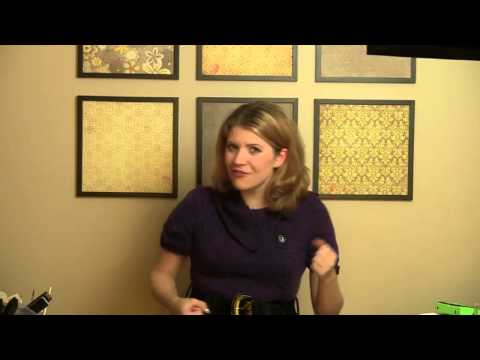 SPECIAL OF THE DAY!
Christmas Crafts DVD only $5.99 for the next 24 hours you can get your copy of
Christmas Crafts in the AboveRubiesStudio.com Store right HERE
WIN THIS TODAY!
CLICK HERE a Rafflecopter giveaway
All you have to do to enter to win is comment on this blog post and go ahead and tell a friend, a winner will be selected at random using the Rafflecopter Application above so make sure you do what it says.
Feel free to come over and see our Facebook Page and YouTube Channel – subscribe and get all the updates and see some fun behind the scenes ideas and things!
Enjoy the Moments and See you Tomorrow!