I have been asked several times what my favorite Christmas Cricut Cartridge is and I do believe Winter Woodland is just the best 🙂 Easy, beautiful and goes with most anything!
I decided to make a really simple card for you today using Paper Layerz and Sparkle Lightz.  I hope you enjoy and check out all of our wonderful tutorials over the next 12 days!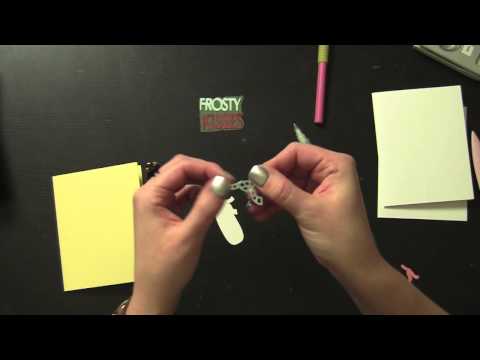 Don't forget to check out Today's Special which is the Christmas Crafts DVD for ONLY $5.99 and Enter our Giveaway there's a new one EVERYDAY for the next 12 days!! Do it all right HERE!